Sweet Dreams Letterbox Gift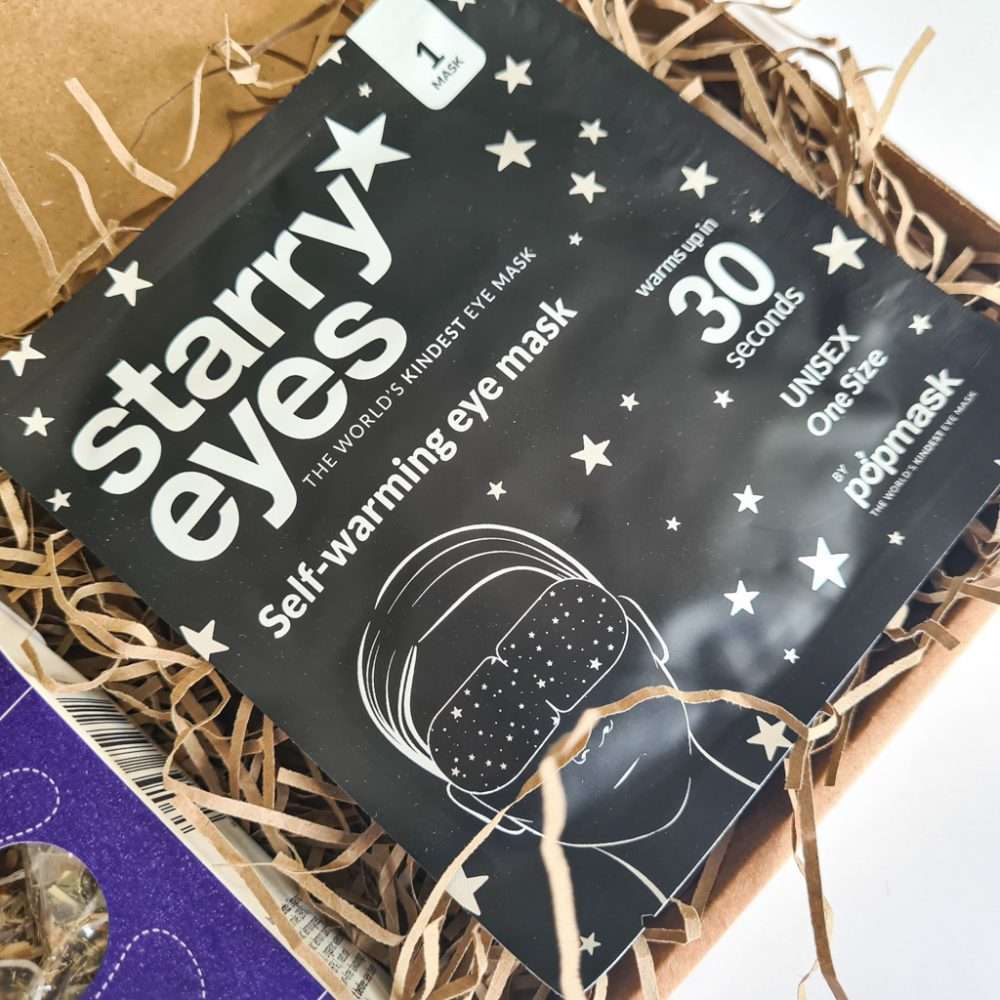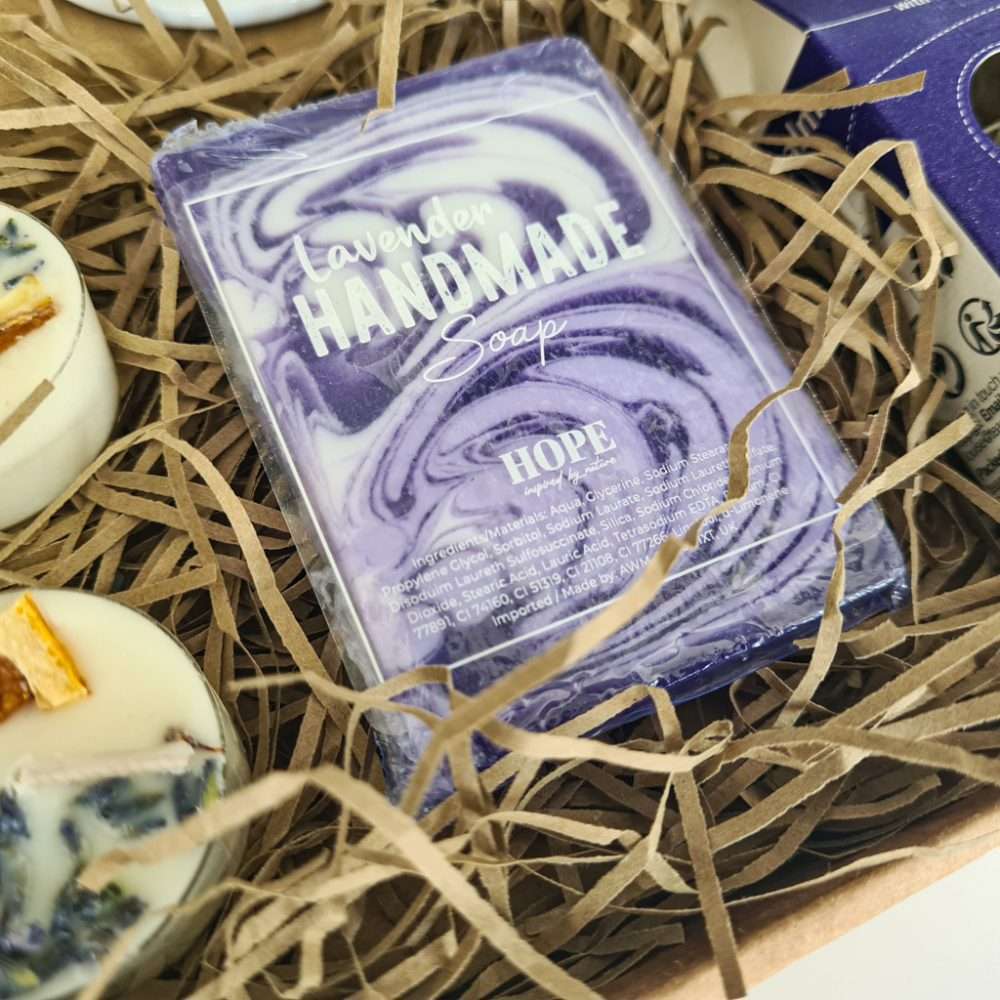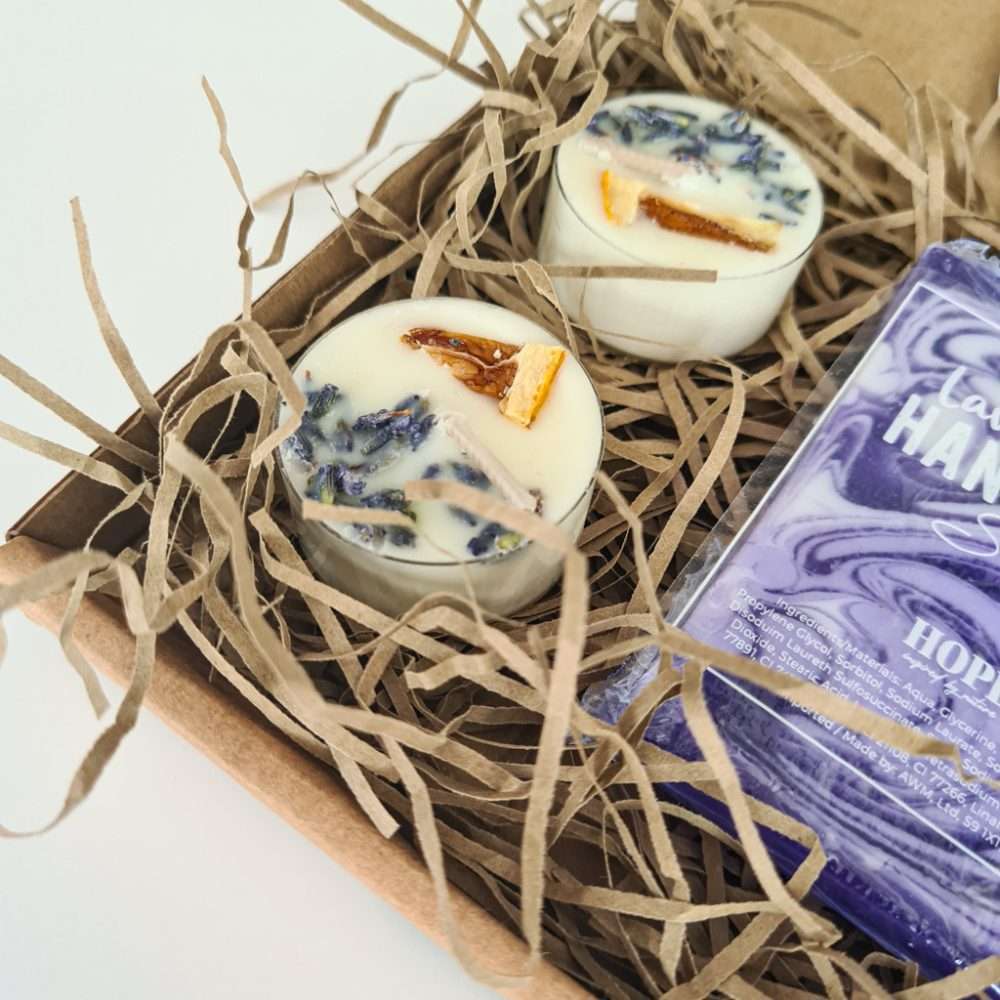 Take time away from your stressful day & treat yourself to an evening of comfort & pampering. Our sweet dreams letterbox will have you drifting off into a peaceful night's sleep.
What's included in our Sweet Dreams Letterbox:
Lavender Handmade Soap
Relax & unwind with our soothing scented lavender handmade soap.
Dreams Inspired Ceramic Printed Disk
Perfect keepsake printed with 'Sweet Dreams' message.
Lemon & Lavender Scented Tea Light Candles
Brightly fragranced with Lemon & Lavender, providing the perfect aroma to improve self-esteem & promote relaxation. Hand Made from soy wax containing no toxins, pollutants, or carcinogens. 2 candles included.
Teapigs Calm Relaxing Tea
The Calm Tea from our feel-good range provides instant relaxation once brewed. Made with whole tea leaves, herbs, berries, flowers & spices, creating the perfect pyramid.
Starry Eyes Self Warming Eye Mask
Lie down, get comfy, & apply our warming mask to your eyes to provide the ultimate relaxing experience. Once the mask is removed from the pouch it will provide instant warmth and relaxation.