Spa Treat Letterbox Gift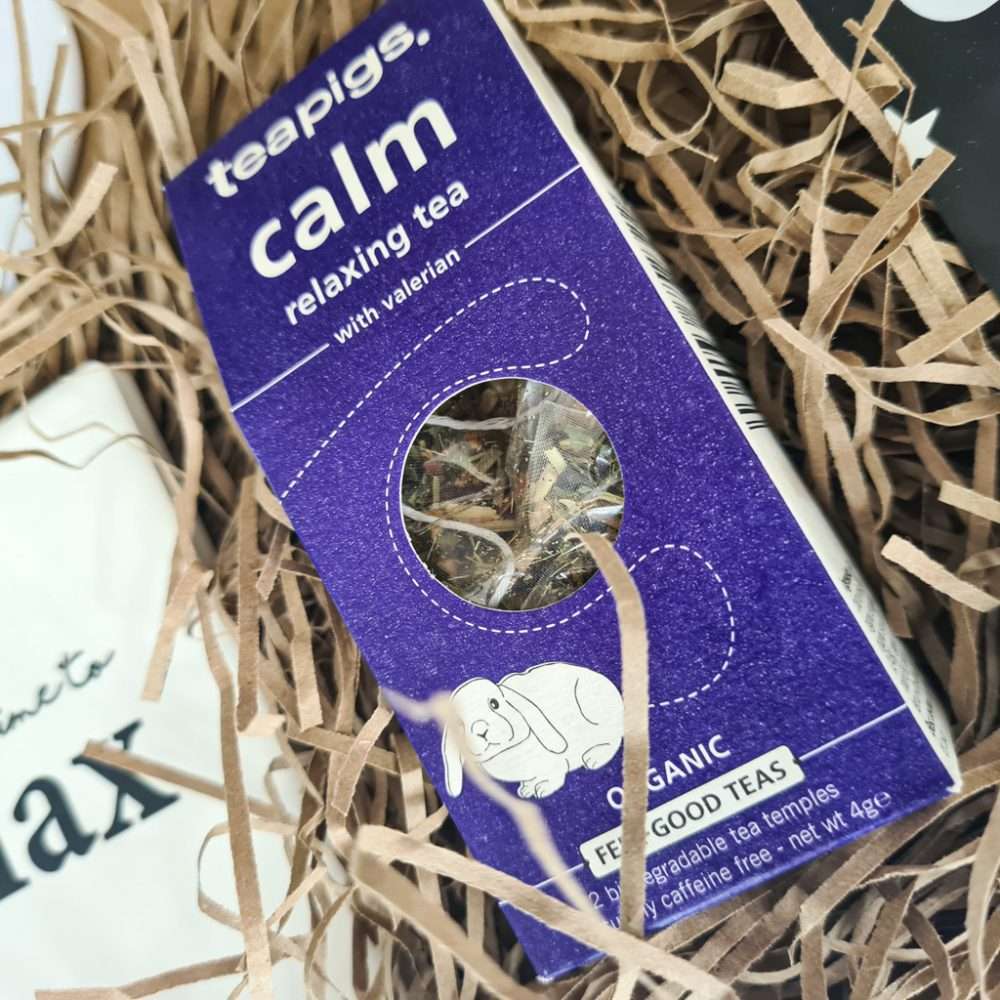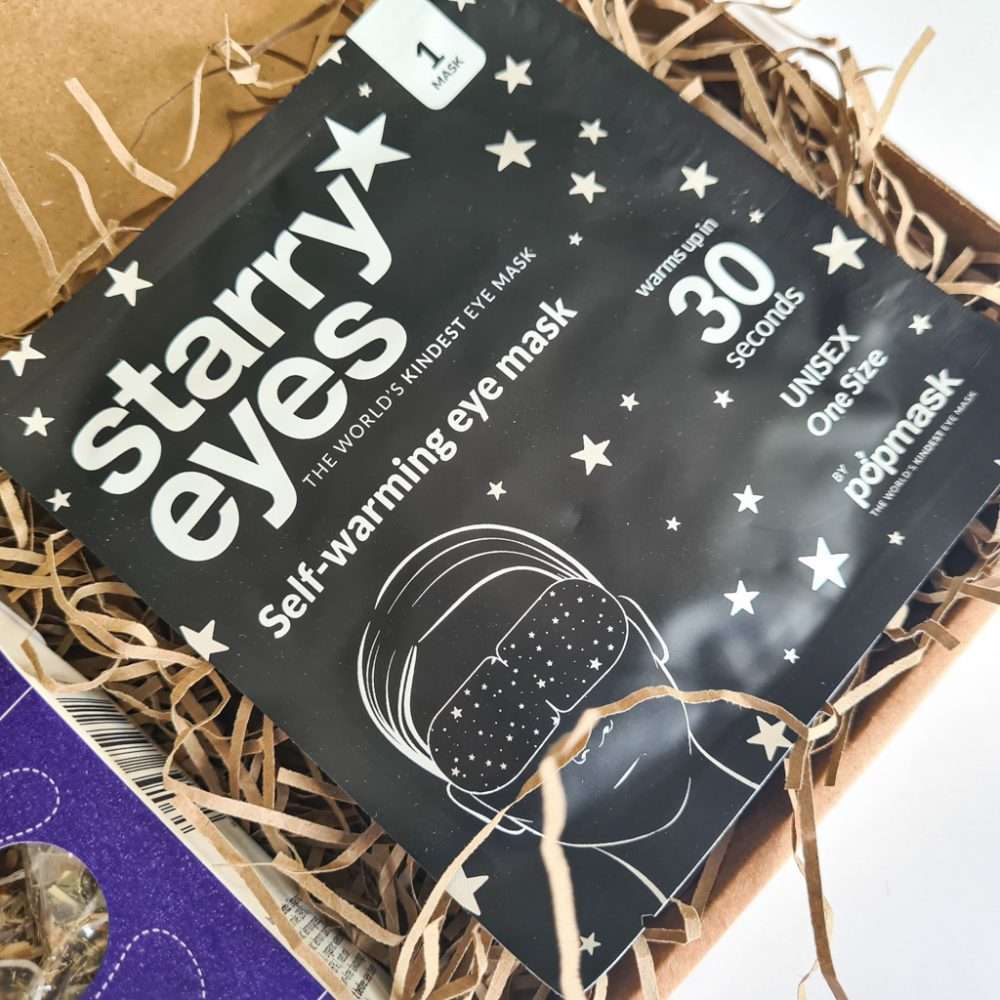 Send our spa treat through a loved one's letterbox, creating the perfect gift for that special someone who is needing a relaxing reward from the comfort of their own home.
What's included in our Spa Treat Letterbox:
Relaxingly Scented Wax Melt Bar
Create relaxing aromas by burning our Hand Poured violet, blossom & jasmine-scented melt bar providing hours of peace & tranquility.
Teapigs Calm Relaxing Tea
The Calm Tea from our feel-good range provides instant relaxation once brewed. Made with whole tea leaves, herbs, berries, flowers & spices, creating the perfect pyramid.
Time To Relax Coaster
Pour a brew and place it on our 'Time to Relax' coaster. Made from Sandstone with a matt finish & cork back. 4.25 x 4.25 inch.
Starry Eyes Self Warming Eye Mask
Lie down, get comfy, & apply our warming mask to your eyes to provide the ultimate relaxing experience. Once the mask is removed from the pouch it will provide instant warmth and relaxation.
Spa Inspired Ceramic Printed Disk
Perfect keepsake printed with 'Unwind' message.