Spa Night in Gift Box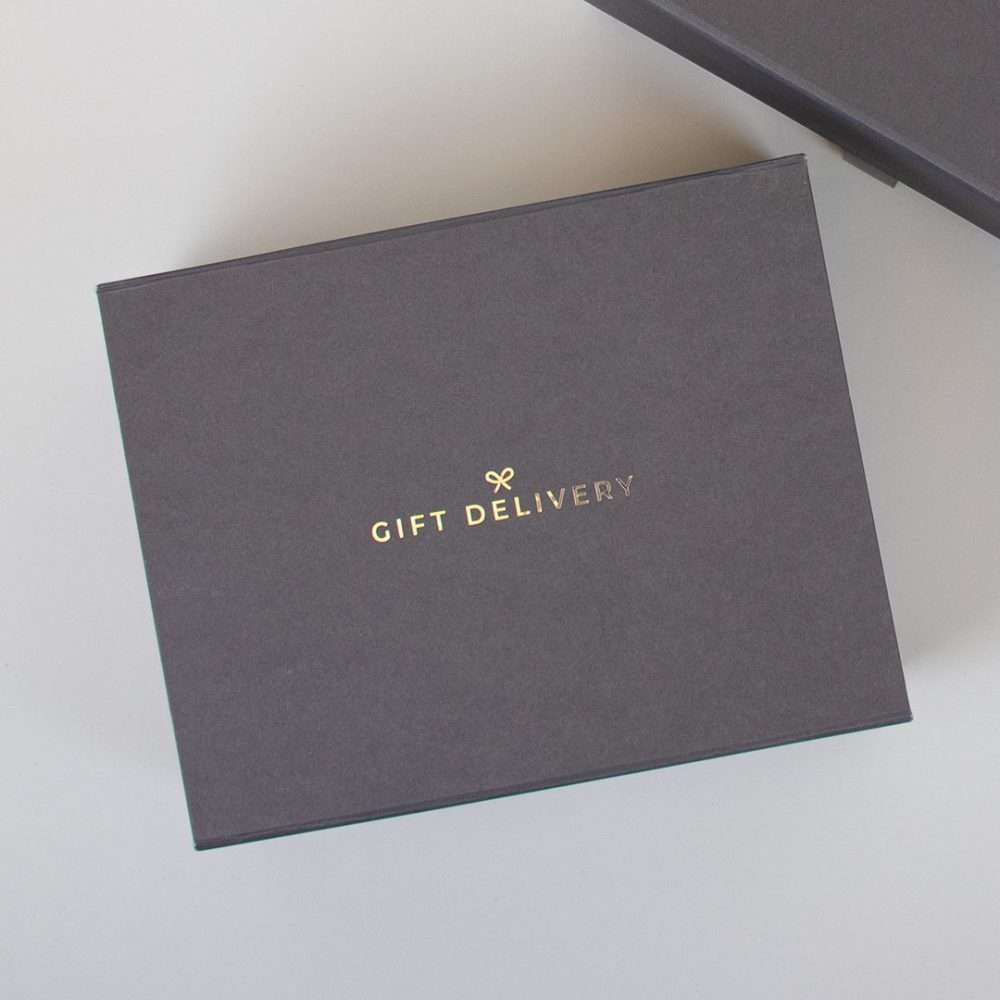 Take time away from your stressful day & treat yourself to an evening of comfort & pampering.
What's included in our Spa Night in Gift Box:
Heart Wax Melts
Includes approx 10 white wax melt hearts with a homely aroma.
Starry Eyes Self Warming Eye Mask
Once mask is removed from pouch it will provide instant warmth and relaxation.
Teapigs Calm Relaxing Tea
Made with whole tea leaves, herbs, berries, flowers & spices, creating the perfect pyramid.
Personalised Mug
Glossy Ceramic 11oz white mug personalised with the recipient's name. Microwave and Dishwasher Safe.
Time To Relax Coaster
4.25 x 4.25 inches in size.
Buy More & Save

Discount

3 - 6

5%

£

28.49
7 - 10

7.5%

£

27.74
11 - 14

10%

£

26.99
15 +

12.5%

£

26.24