Relax & beGin Gin & Tonic Gift Box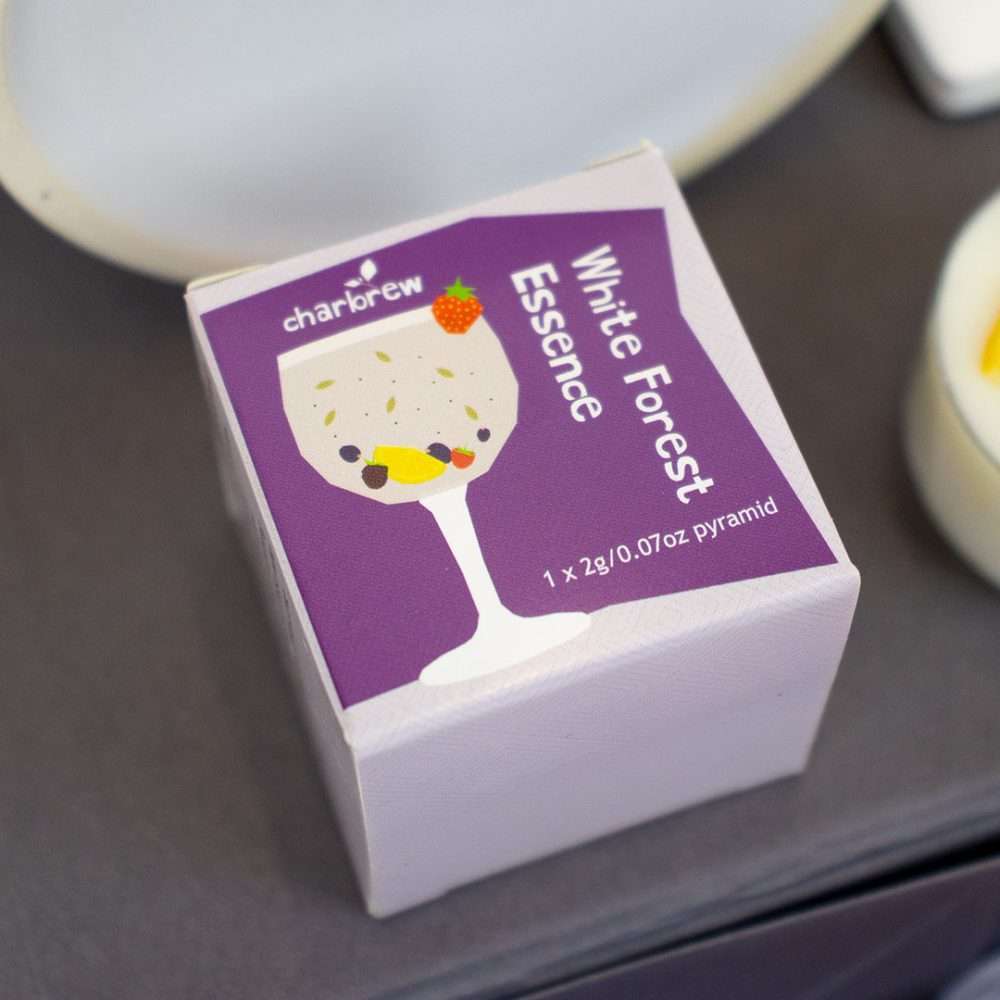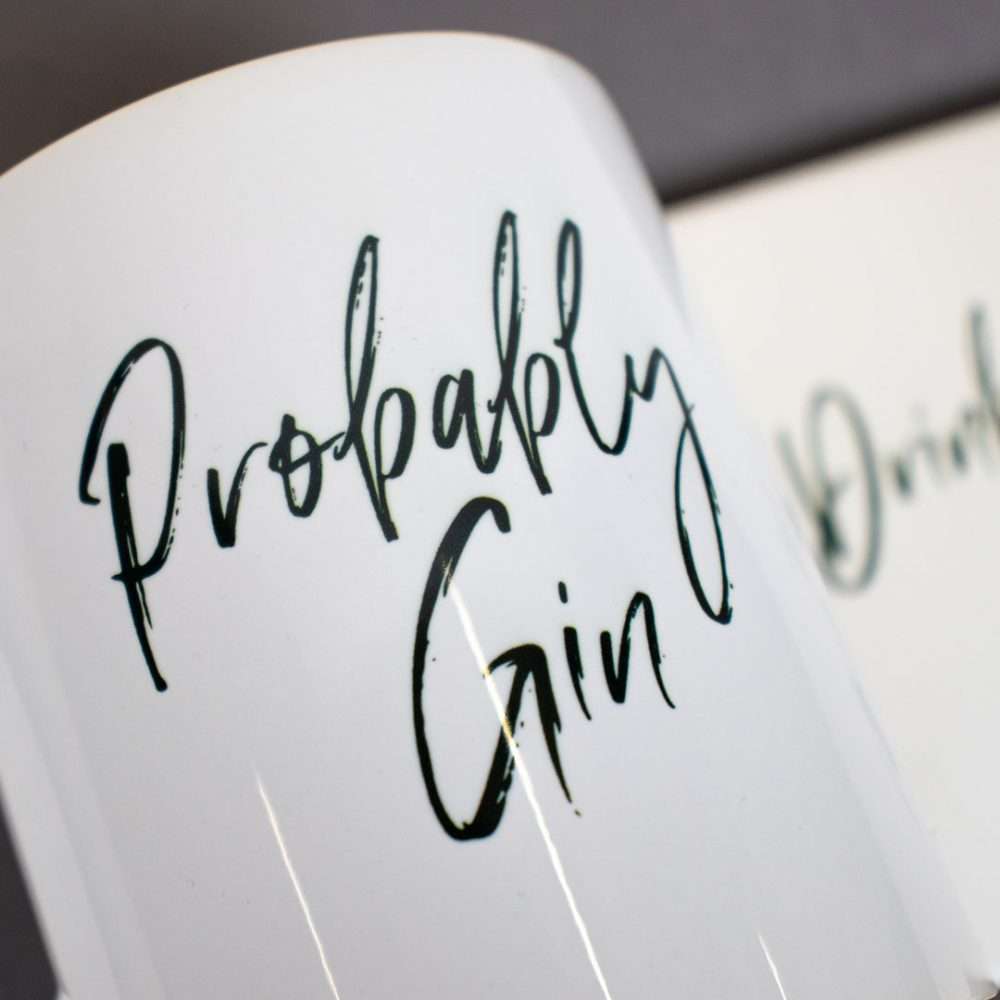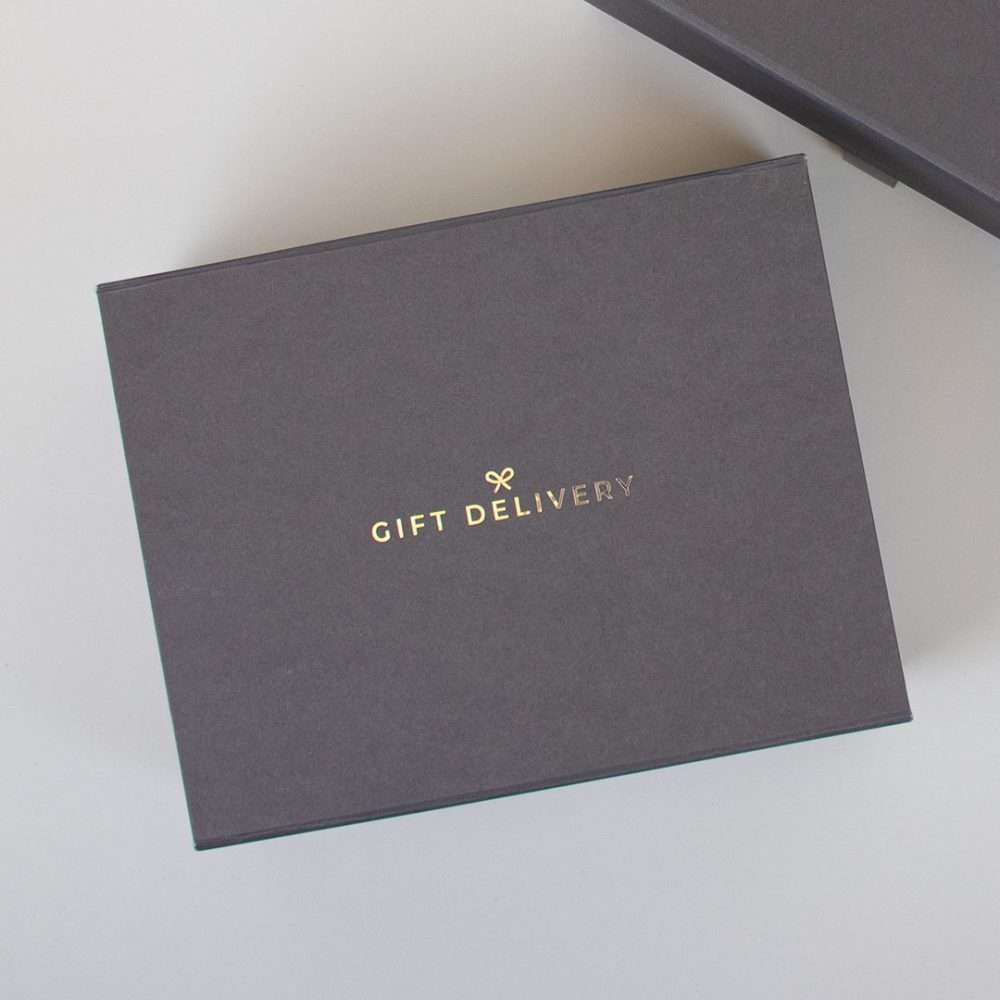 Pour a Gin & Tonic & unwind in the soothing aromas
within this gift box. Whether you are feeling Gin, or
something a little calmer, we have it covered within
our perfectly packaged box.
What's included in our Relax & beGin Gin & Tonic Gift Box:
Lemon & Lavender Scented Tea Light Candles
Brightly fragranced with Lemon & Lavender, providing the perfect aroma to improve self-esteem & promote relaxation. Hand Made from soy wax containing no toxins, pollutants or carcinogens. 2 candles provided.
Gin Botanical Herb Infused Pyramid Tea Bag
Containing a mixture of herbs, flowers & spices, infused with Gin, add this perfect pyramid to your Gin & Tonic to create a sensational experience in your glass.
Franklin & Sons Ltd Refreshingly Light Tonic Water
Need I say more, the ultimate addition needed to create your best beverage. 1x150ml tin
Flavoured Gin Selection
Deliciously included within our Gin & Tonic Gift box, 3 5cl beautifully flavoured Gins, including Gordon's Premium Pink Gin, Edgerton Original Pink Gin & The Lakes Rhubarb & Rosehip Gin for you to indulge.
Ceramic Gin Inspired Mug
Gin without volumes, relax & reflect with your favourite brew in our Gin Inspired mug. 11oz capacity, with a glossy print finish. Dishwasher Safe.
Ceramic Gin Inspired Coaster
Finishing off nicely with our matching ceramic square coaster to your pair with your modern mug. Made from Sandstone with a matt finish & cork back. 4.25 x 4.25 inch.