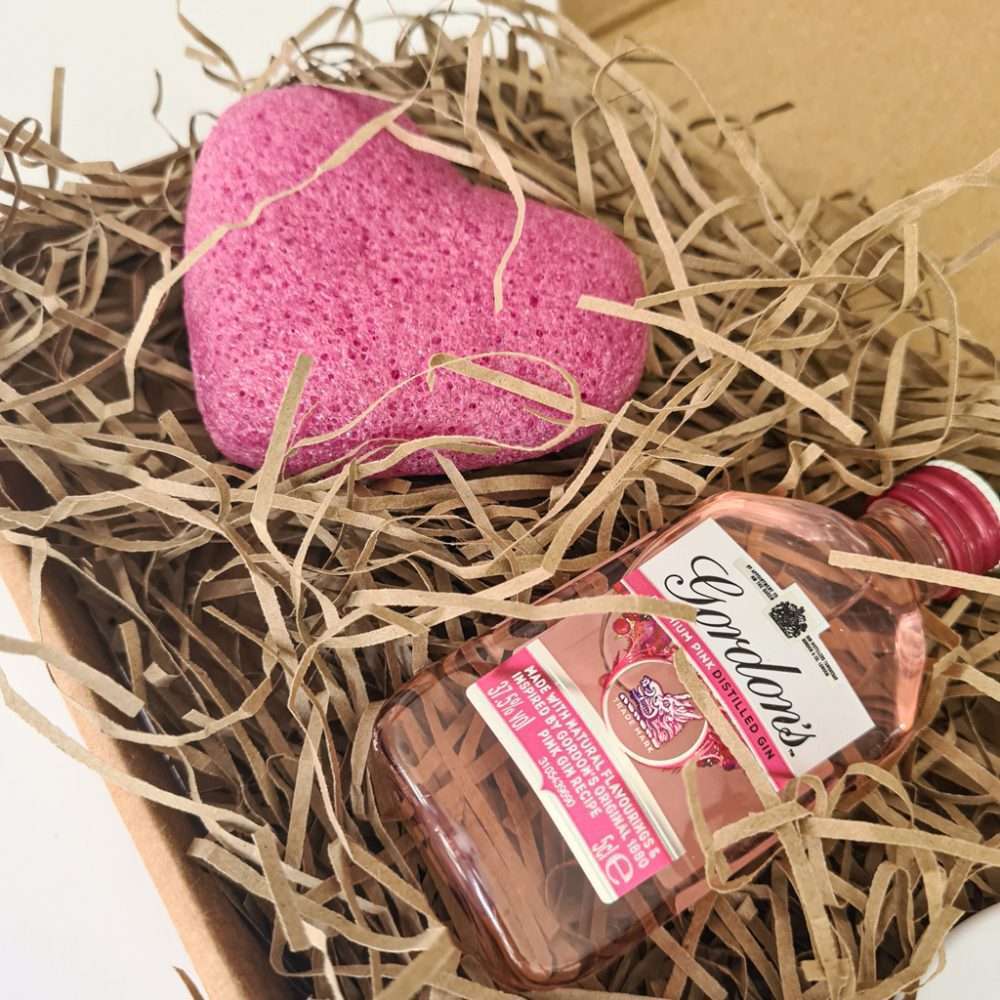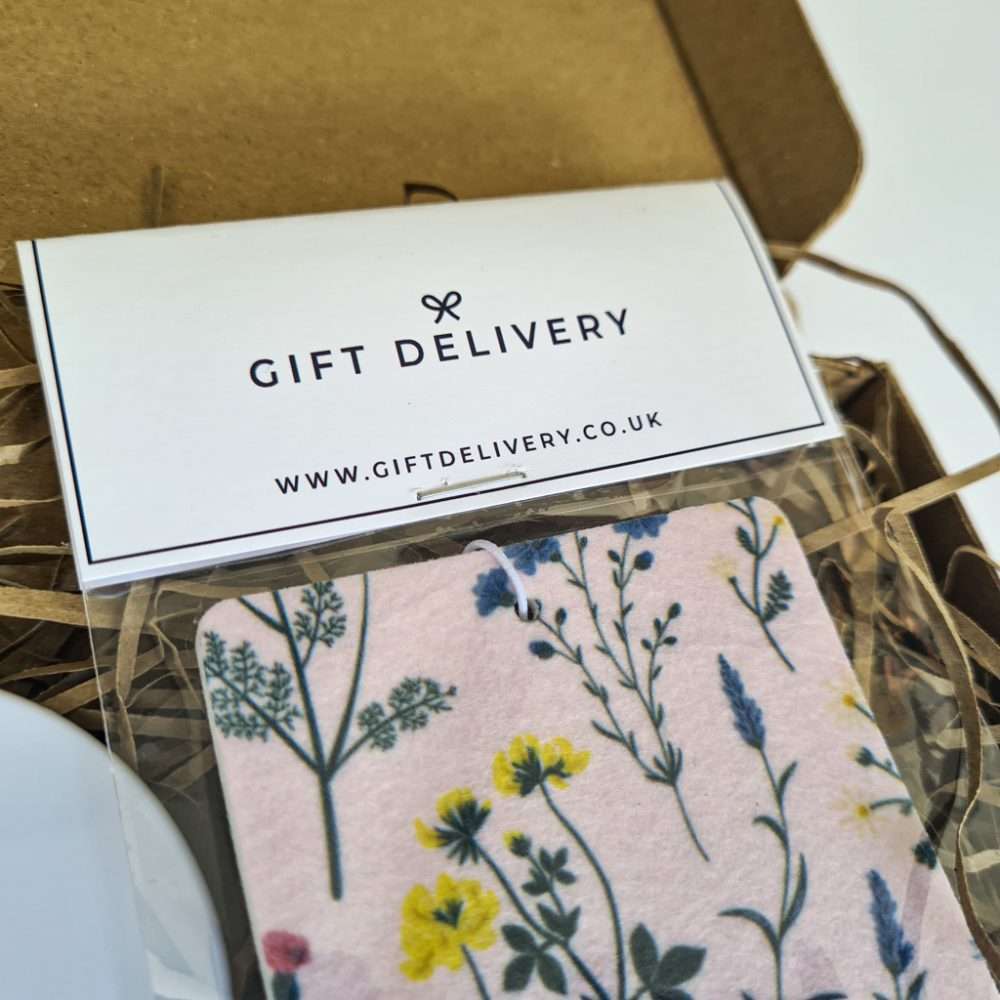 Lets Be-Gin Letterbox Gift
Pour a Gin & unwind in our perfectly packaged Gin letterbox gift. Including carefully colour-matched gifts to create something extra special for your loved one.
What's included in our Lets Be-Gin Letterbox:
Gordons Premium Pink Gin
Deliciously included within our Gin letterbox, a 5cl bottle for you to indulge.
Konjac Beauty Sponge
Share the Ancient Japanese beauty secret with a loved one with our Konjac Beauty Sponge which is 100% natural & biodegradable. Made with Konjac Fibres, creating a natural moisturiser, leaving your skin with a natural glow.

Gin inspired Ceramic Printed Disk
Perfect keepsake printed with 'Relax & be-gin' message.
Floral Print Car Air Freshener
Printed with a delicate pink floral design, & providing a Tutti Frutti scent.