Birthday Gift Box Especially for Him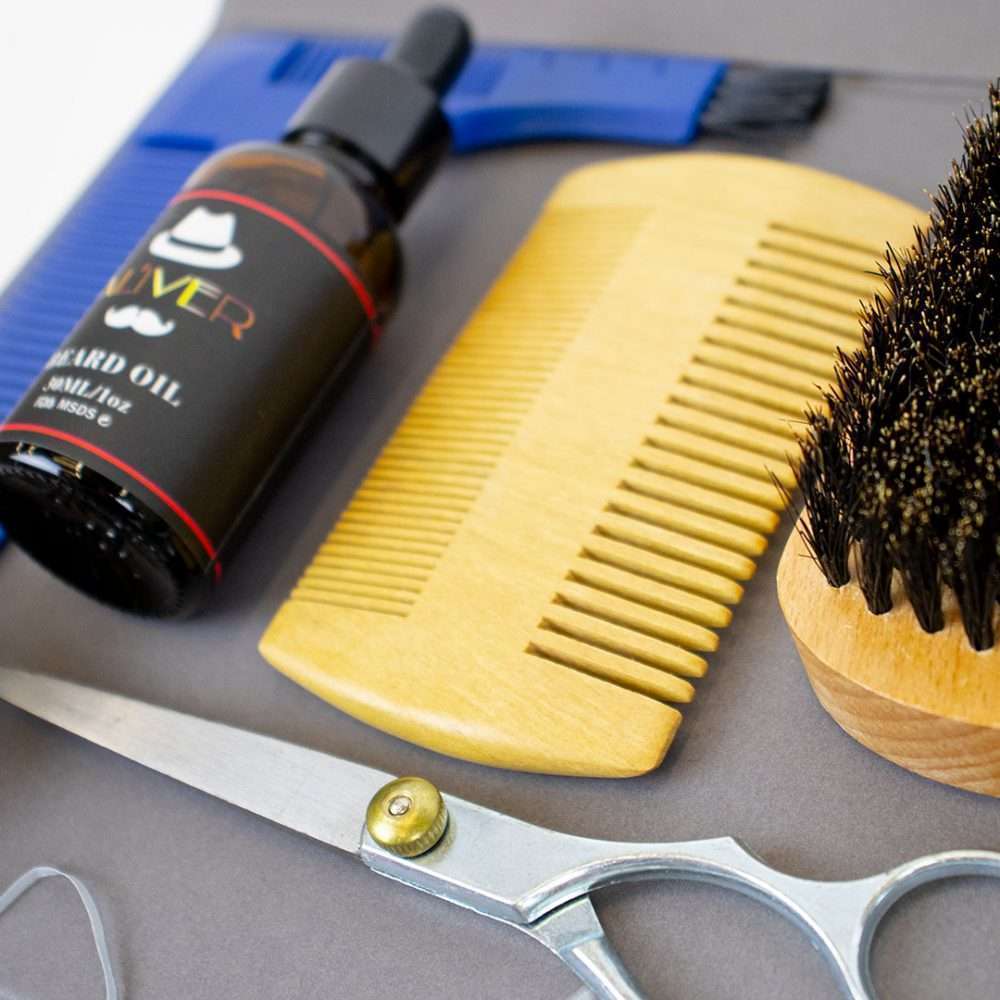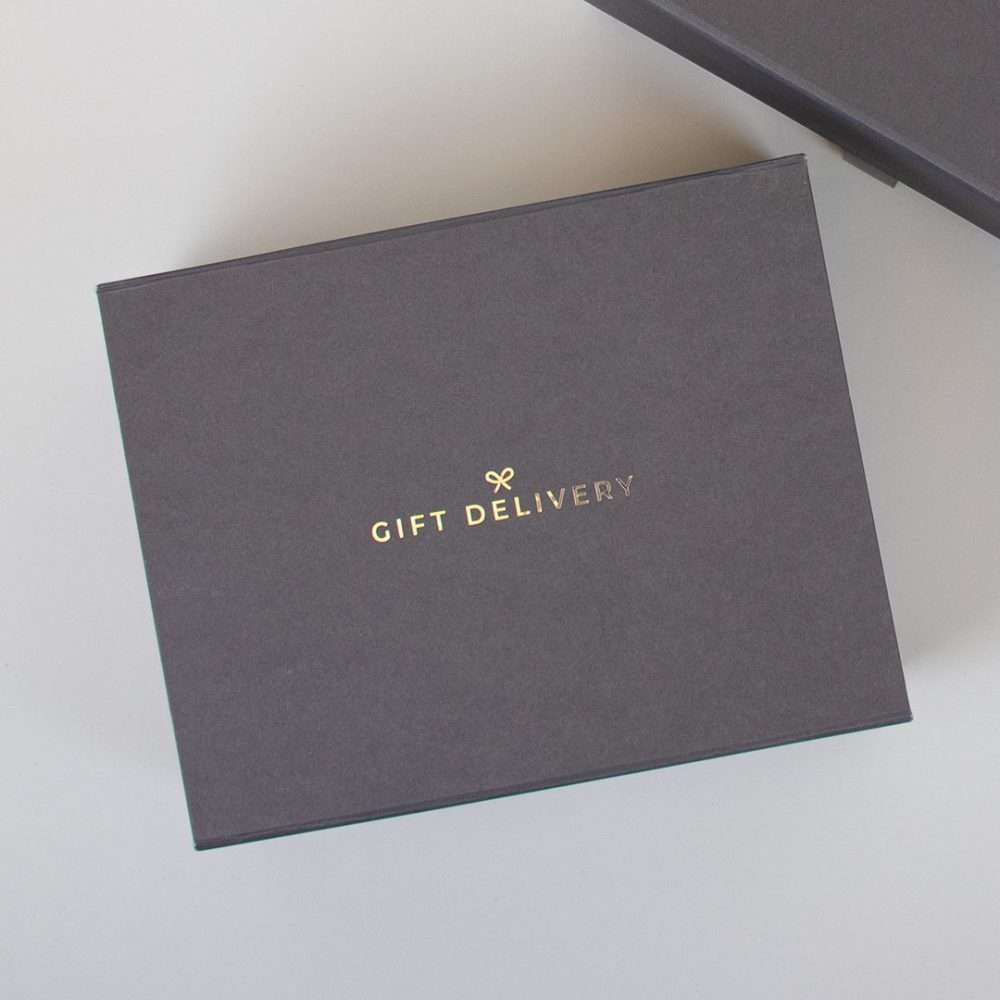 Take a look at our Birthday gift box especially for him.
If you're stuck on a gift idea for your Dad or Brother,
then glance inside our box to find all things necessary
for that birthday treat.
What's included in our Birthday Gift Box Especially For Him:
Sweet Socks
Every man needs.. Birthday socks. Provide a smile on their birthday with these sweet design inspired socks. Fits shoe size 6-11.
Birthday Mug
Say it how it is with our 'This is my Birthday Mug.' Whether it's used at home, or in the office, fill up with coffee & let everyone share the Birthday Love. Glossy finished ceramic 11oz mug. Dishwasher Safe.
Beard Grooming Kit
It's your Birthday, get your groom on & celebrate! The perfect beard taming kit for any Jason Momoa wannabe. 6 piece styling kit including, beard brush, comb, shaper, scissors, oil & cream.
Moustache Printed Car Air Freshener
Moustache printed air freshener with our New Car scent. Perfect addition to our Birthday gift box.