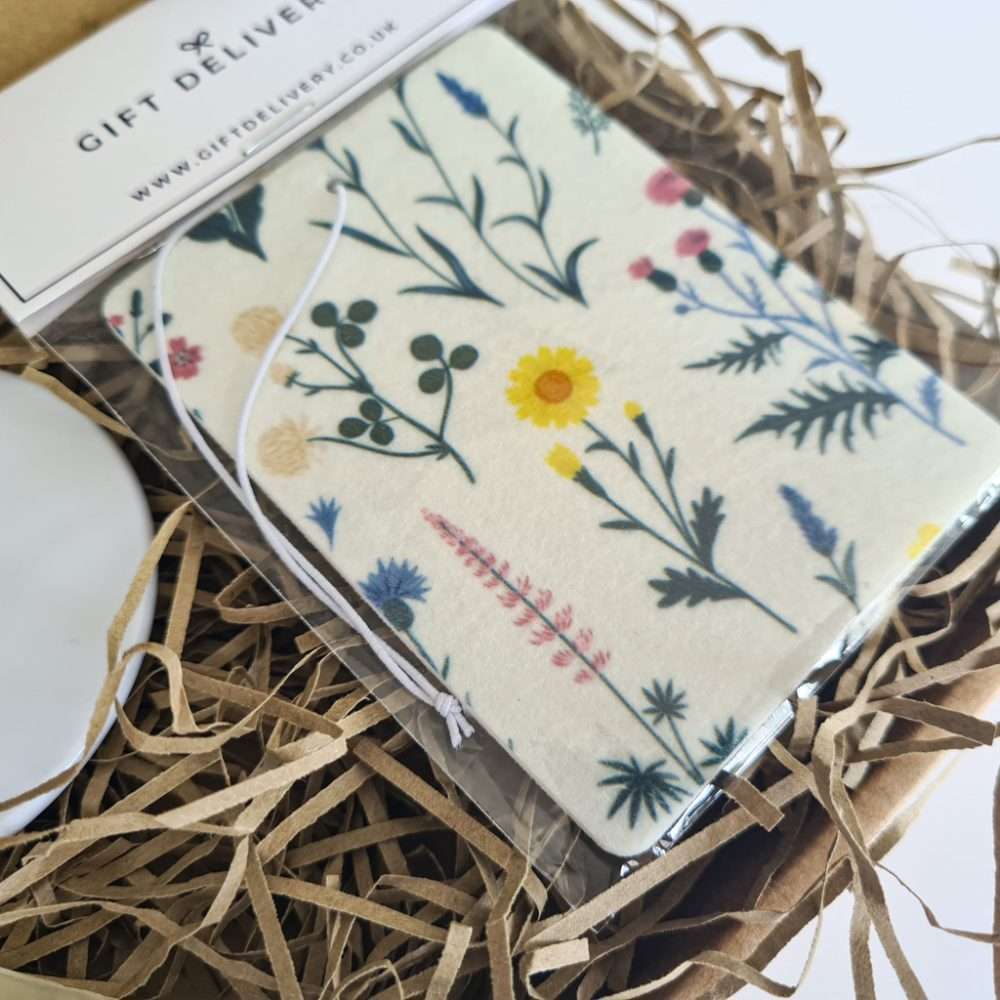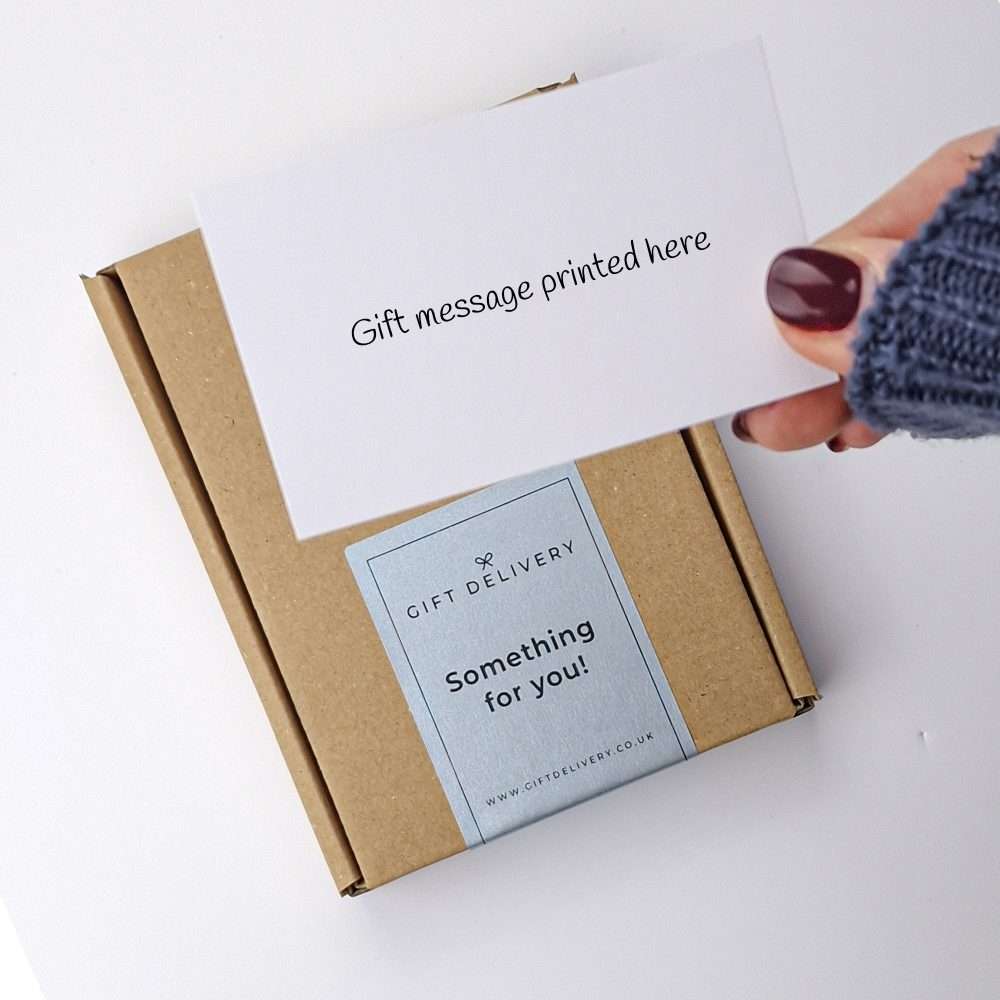 Bee-utiful You Letterbox Gift
Our bee-inspired letterbox gift will arrive bee-utifully filled with naturally sourced products to provide the perfect, on-trend gift for your loved one. Indulge in our range of bee gifts to leave you feeling fulfilled.
What's included in our Bee-utiful You Letterbox:
Honey & Oatmeal Bee Soap
Homemade & Hand-poured in Suffolk, made with 100% natural Shea Butter of the highest quality.
Honeybee Bracelet Charm
Bee charm on a cute have a bee-utiful day card.
Floral Print Car Air Freshener
Printed with a delicate floral design, & providing a natural honey scent.
Hand Sanitiser Dispenser Keyring
Compact, chic key ring ready for you to fill & keep your hands clean on the go.
Buy More & Save

Discount

3 - 6

5%

£

18.99
7 - 10

7.5%

£

18.49
11 - 14

10%

£

17.99
15 +

12.5%

£

17.49