Aloe Vera Botanical Gift Box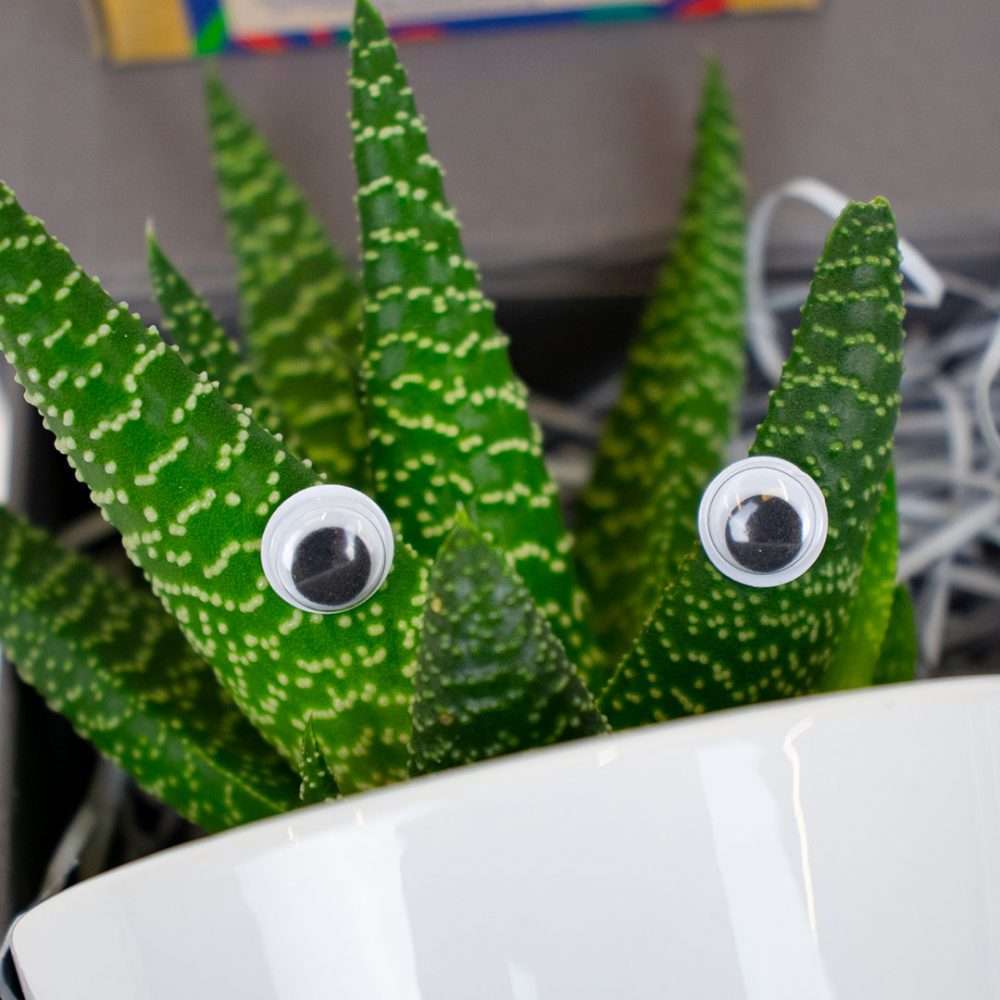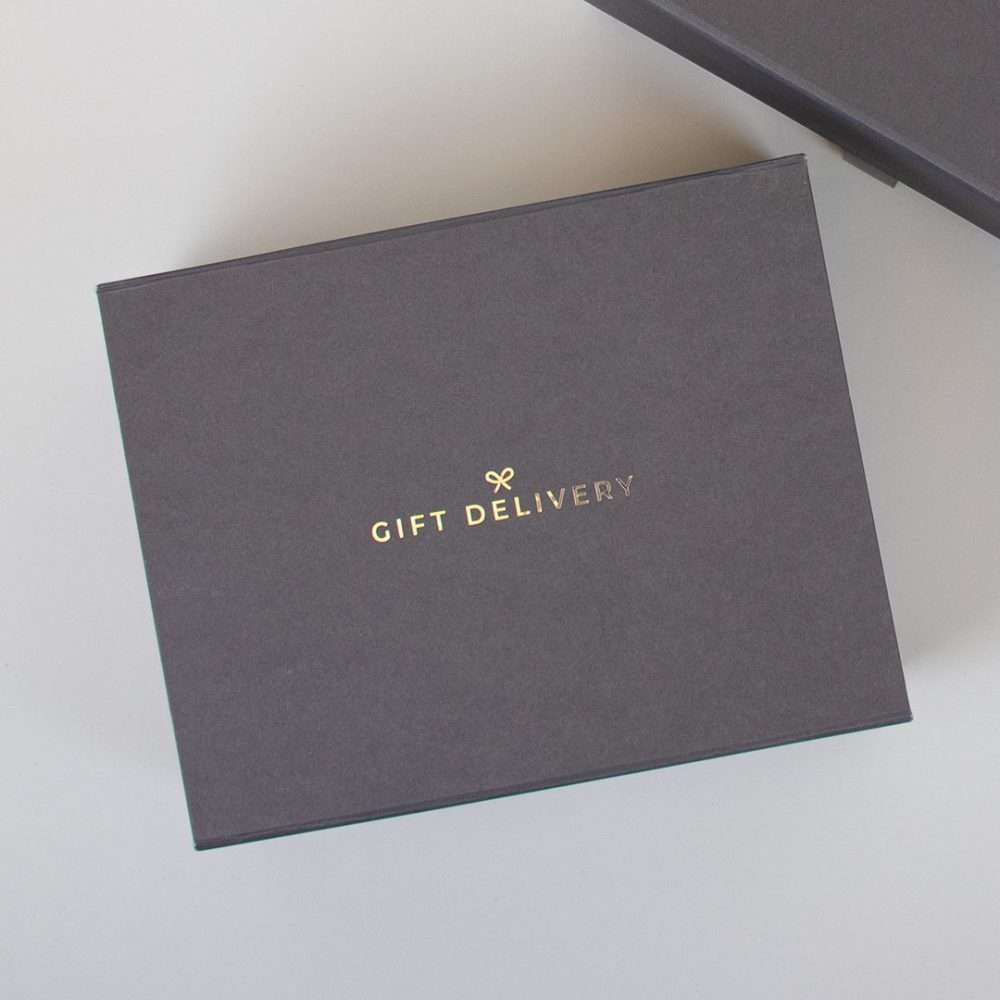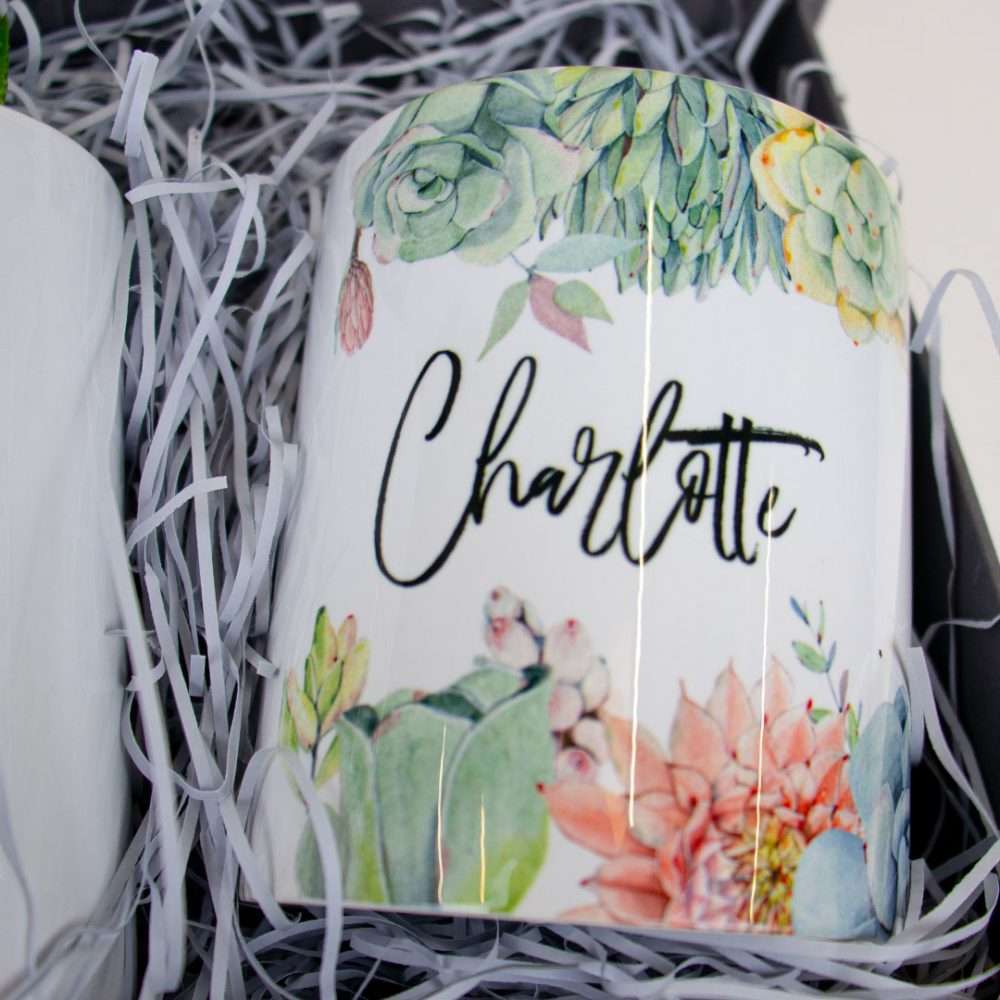 Our unique Aloe Vera gift box is the ultimate botanical gift delicately
picked & filled for your loved one. Vegan friendly, & naturally-sourced,
including an aloe succulent to take care of in their home.
What's included in our Aloe Vera Botanical Gift Box:
Faith In Nature Vegan Aloe Vera Soap
Handmade using the highest quality, naturally derived ingredients with 100% natural fragrance. Free from SLS and parabens. Cruelty-free & vegan friendly.
Aloe Vera Indoor Plant
Healthy, Succulent, Aloe Vera plant to be potted, loved & cared for at home. Grown wild in tropical climates around the world.
Ceramic Aloe Vera Plant Pot
The Plant Pot perfectly fits the Aloe Vera Plant standing 10cm tall with a water drainage hole at the bottom, creating the perfect home for your Aloe to grow.
Aloe Vera Printed Car Air Freshener
Not only Aloe in your home, you now have the Aloe aroma in your car. Our Air Fresheners are delicately designed and printed.
Hand Sanitiser Dispenser Key Ring
Compact, chic key ring ready for you to fill & keep your hands clean on the go.
Aloe Vera Inspired, Personalised Mug
Glossy ceramic 11oz white mug with a blossoming succulent design. Provides the option to add the recipient's name, giving an extra special touch. Dishwasher Safe.